A Washington DC Hotel For
Doers & Dreamers
A place where wanderlust takes a backseat and the urge to go all-in is inescapable. With just 106 guest rooms, Maison Kesh feels as familiar as a friend's home: warm, welcoming, playful, elegant. A place where the light shines a little brighter, revealing new discoveries around every corner.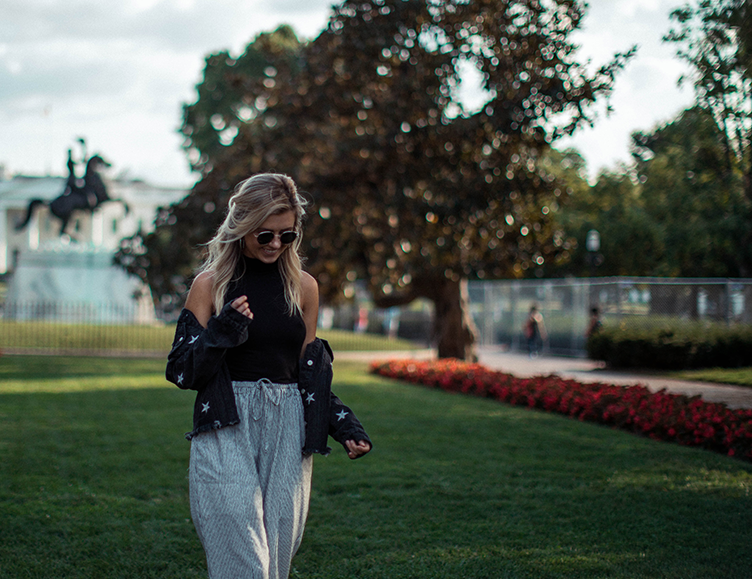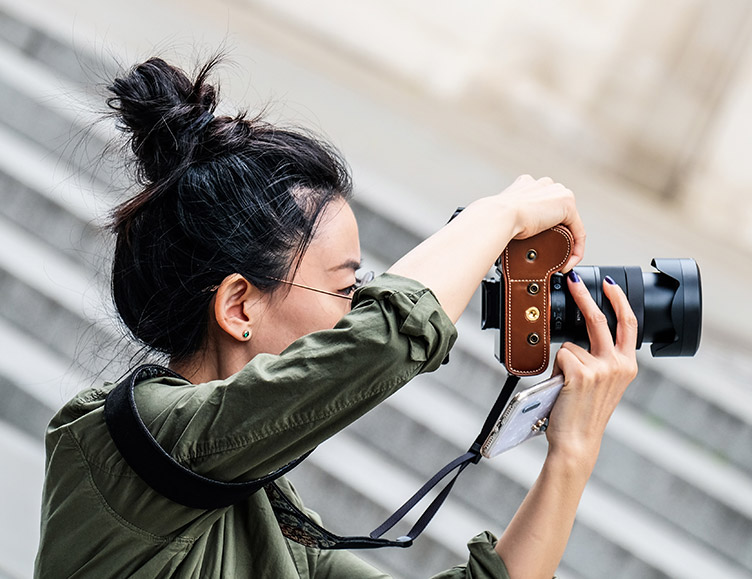 Meet a storyteller...
artist, filmmaker or photographer. They pop in regularly to talk shop and share what's sparking their creative spirit.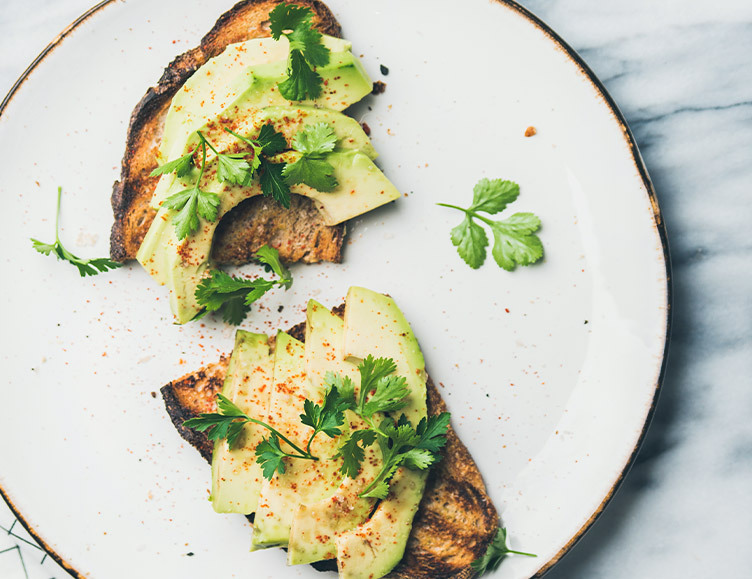 Taste the goodness of DC....
in all your comfort food favorites and New American classics, served with simplicity and style.
Take a sensory dive...
into a lush open courtyard that transports you (at least for a moment) to a place of peaceful serenity.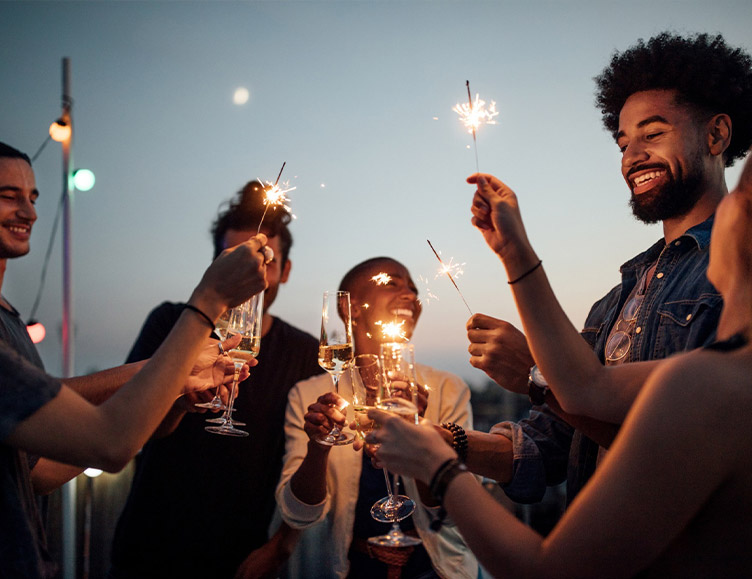 Skip the Uber...
the Convention Center, Capitol Building, National Mall, Union Market, and U Street's restaurants and bars all clock in at under a mile.
Take HIIT to new heights...
kick your endorphine-fueled edge into high gear in a modern gym tricked out with all the essentials.
A creative environment
where world travelers
become locals and locals become world travelers
A creative environment
where world travelers
become locals and locals become world travelers